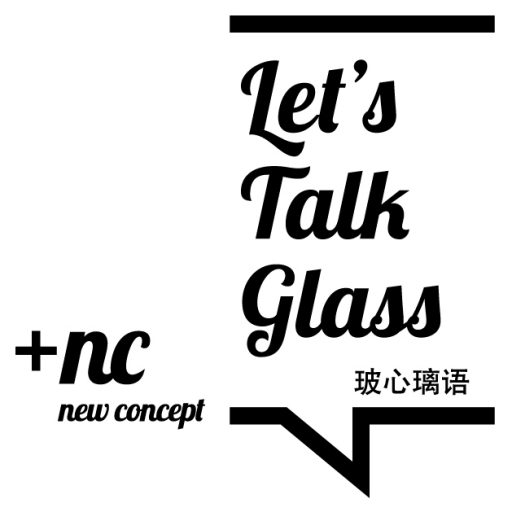 "Let's talk glass/玻心璃语 " 创立于上海玻璃博物馆,是一个极具实验性、探索性与开放性的玻璃艺术设计类品牌。我们致力于将玻璃这一材质以最精当的方式、更多元的形态融入当代日常生活,通过玻璃,提供一种美好、现代、艺术化的生活方式。
Founded by the Shanghai Museum of Glass, LET'S TALK GLASS is a progressive, multi-faceted and experimental glass art and design program.  We integrate glass in a contemporary, innovative brand of expertly-crafted wares that complement a sophisticated and creative lifestyle.  Our commitment at LET'S TALK GLASS is to share with you our passion for this remarkable material and the infinite possibilities for creative expression it affords.
团队
TEAM MEMBERS
我们聚集了一批来自世界各地的优秀设计团队,他们有着独立思想,热爱创新,富有想象力,始终对玻璃艺术保持着强烈的激情和积极的上进心,在玻璃艺术设计领域挥洒自如,运用他们的天赋、才华与灵感,创作了众多精彩的关于玻璃的现代故事。
Our teams consist of brilliant designers from all over the world. Being individual, innovative and imaginative, they have strong passion and enterprise for the art of glass and have been devoting themselves to the creation of numerous exquisite glassware.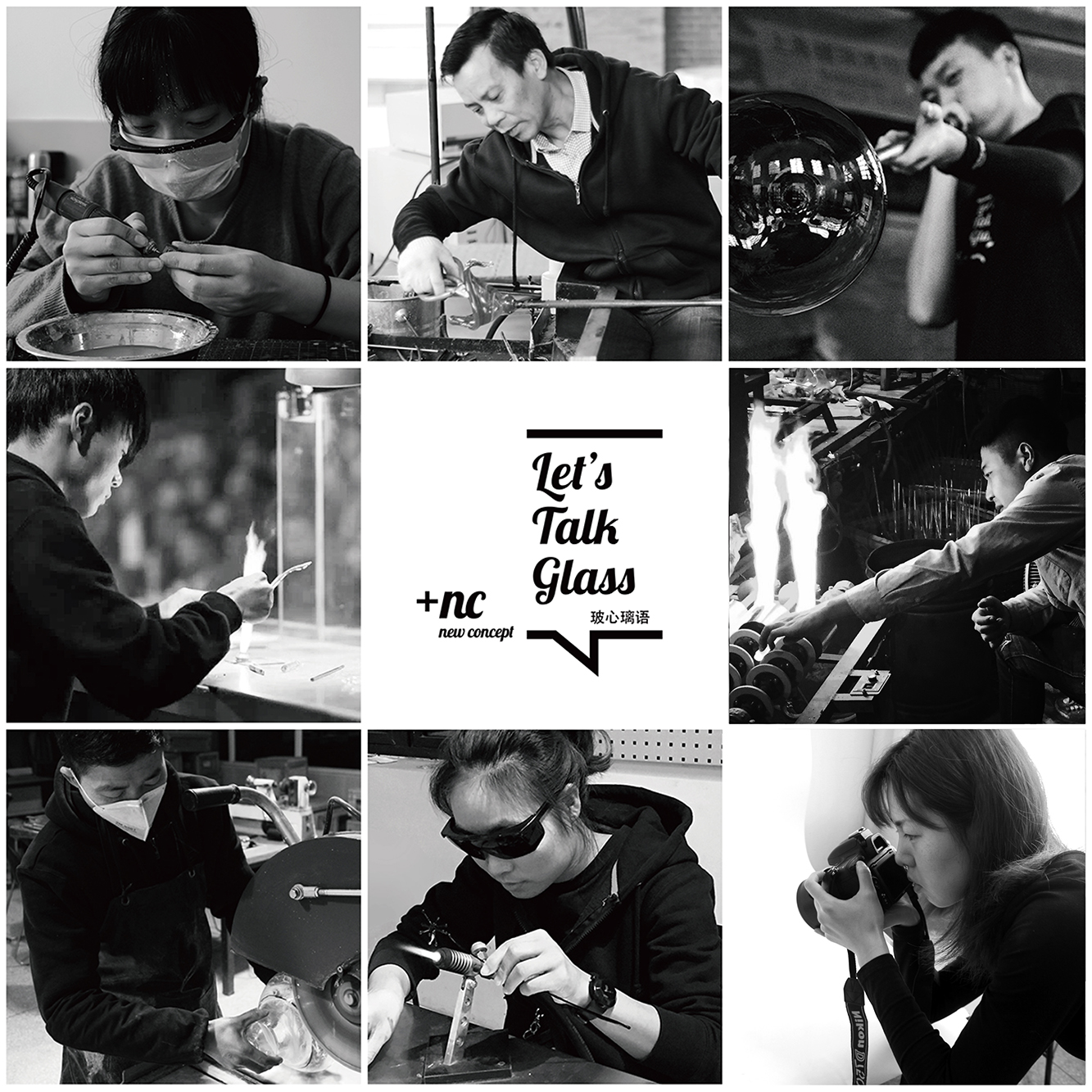 创新
BLAZE NEW TRAILS
"new",意为创新 "+"是不断的积累和升级。  "玻心璃语"自创立以来就秉承求新求变的精神,从理念到模式、从结构到材质、从工艺到细节都追求实验精神,专业的团队不断研究和专注于推进革新,以持续创新精神引领未来的无限可能。
Innovation, being new+, means constant accumulation and upgrading. Since its foundation, LET'S TALK GLASS has pursued the spirit of seeking innovation and change, from concept to mode, structure to material and craft to details. Its professional team is committed to research and constant innovation, exploring the infinite possibilities of the future.
品质
QUALITY
我们致力于对玻璃材料与工艺的极致追求,严选原料、创新工艺、专注细节,创造非凡体验,志在精益求精。设计、生产、仓储、营销各个环节,均为您严格把关。每一件作品都是经心力、体力与时间的精雕细琢打造而成。
We are always dedicated to the top-grade quality of glassware. From material, craftsmanship to each detail in our products, we seek to provide the best services and quality. With our stringent criteria for design, production, warehousing and marketing, we guarantee the supreme quality of each piece of our glassware.
官方微信
WeChat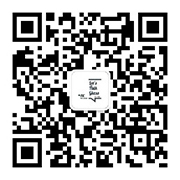 官方微博
WeiBo