器物
implements
心手之道,器物之美。
重拾器物之心,回归人文精神。
器以载道,我们提供的不仅仅是器具,而是一种生活方式。我们珍视器物的承载,重拾东方品位的原创与精工,融合新的美学感悟,重构人与器物的关系,满足当代生活的多元体验。 人生如器,凝结于物,让我们贴近器物本质,感受它们最真实的温度,重新品味手工艺的价值与魅力。
A perfect combination of craftsmanship and glassware.
We integrate spirit of the humanities in our craftsmanship.
The glassware we provide is not only for use but also for appreciation. By integrating oriental art with modern aestheticism, our products rebuild the connection between glassware and people, and therefore can meet the diversified needs of modern life.
Glassware is a reflection of lifestyle. Let's get a closer feel of glassware to resavour the value and charm of handicraft.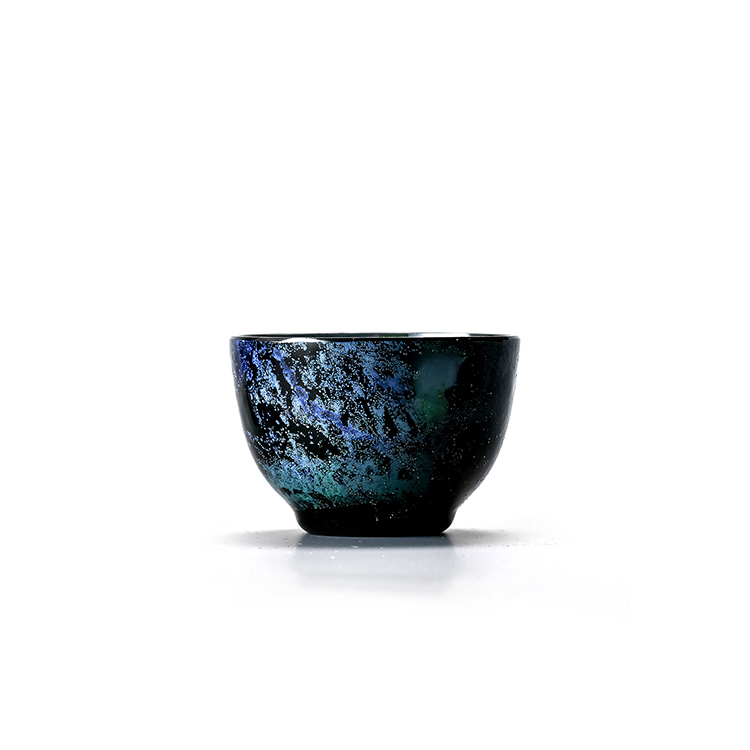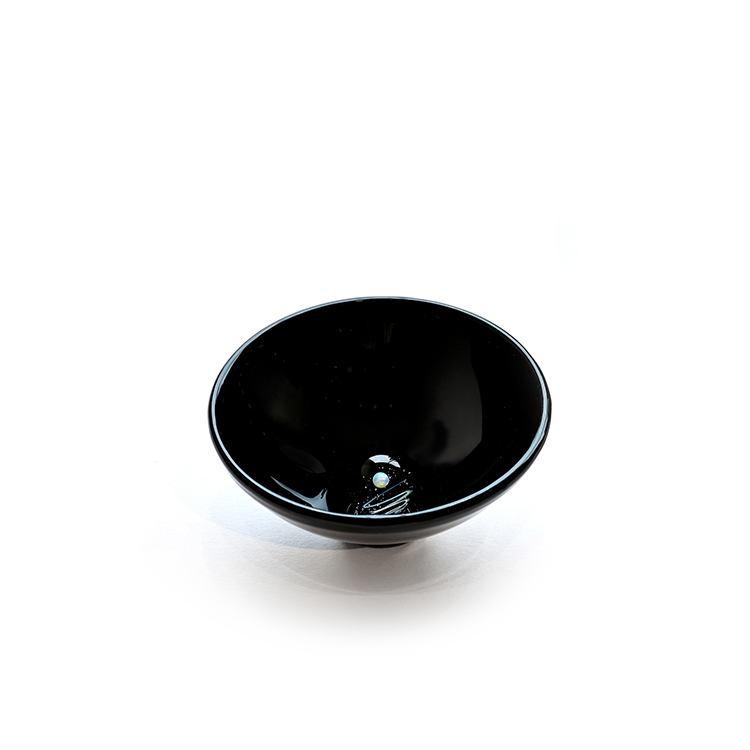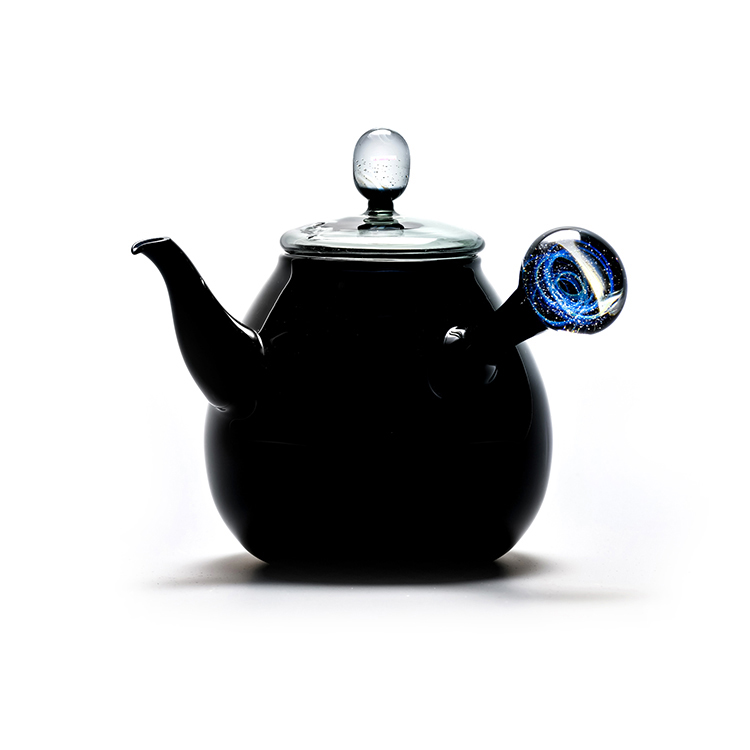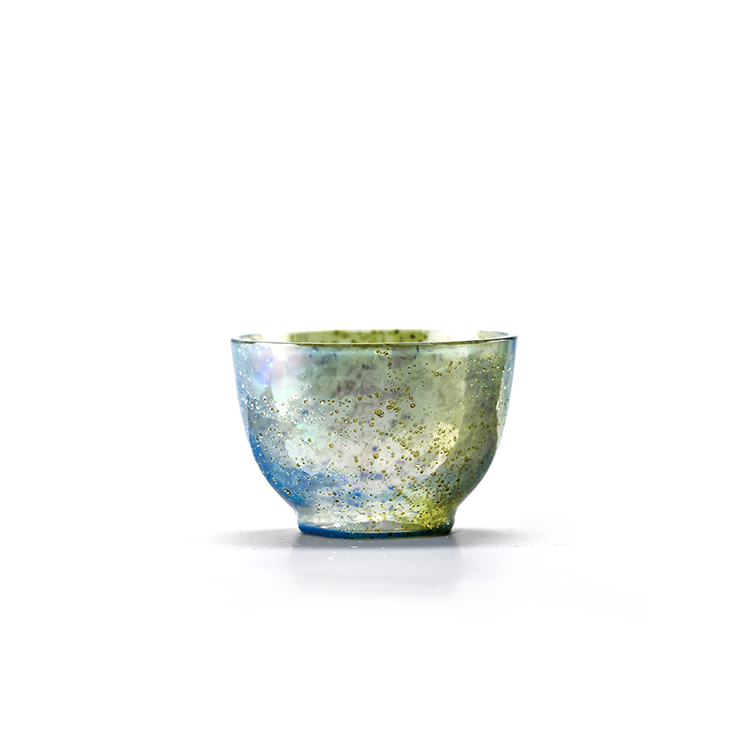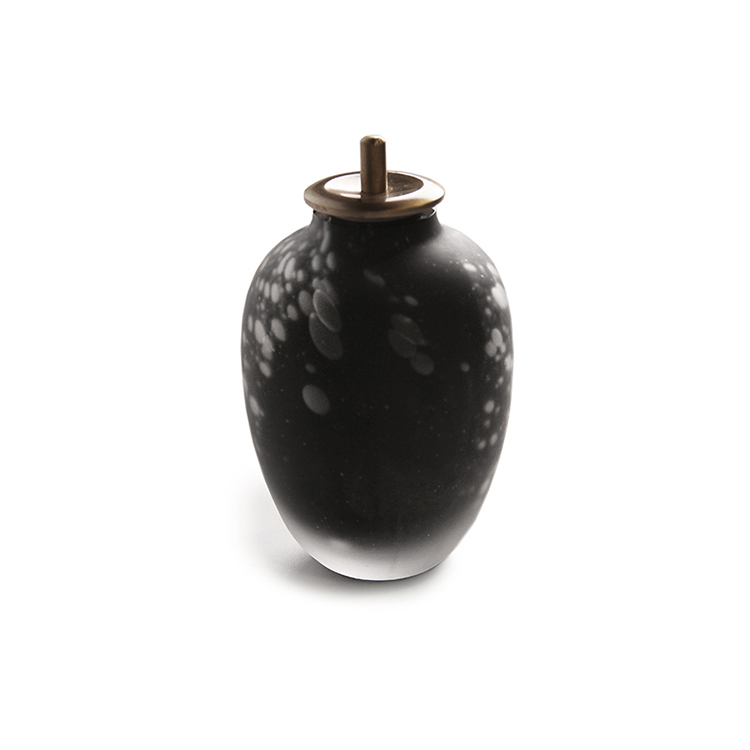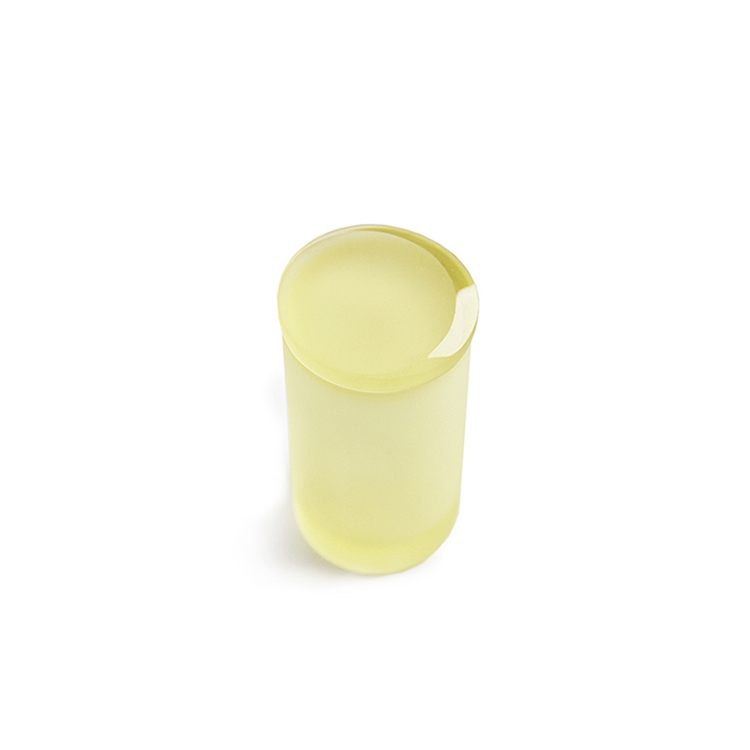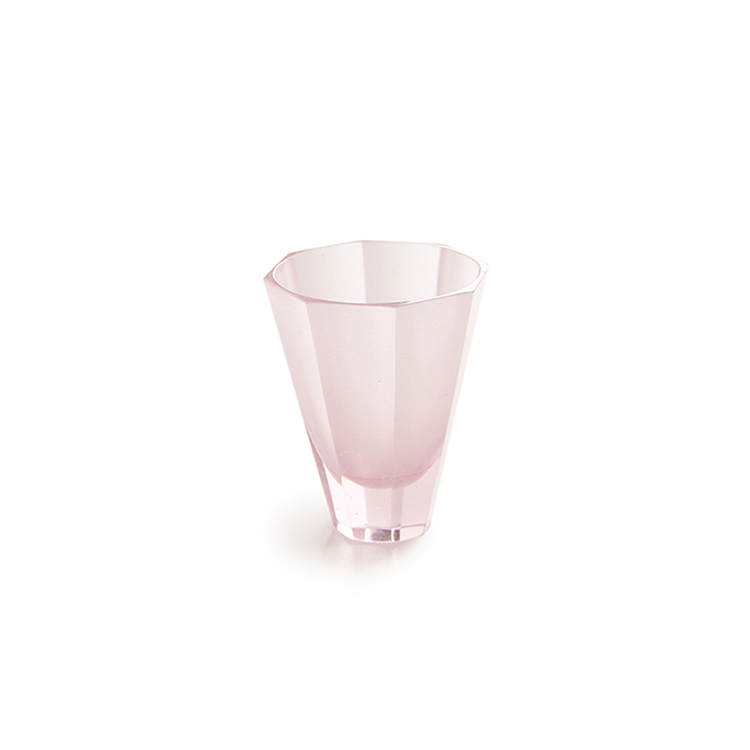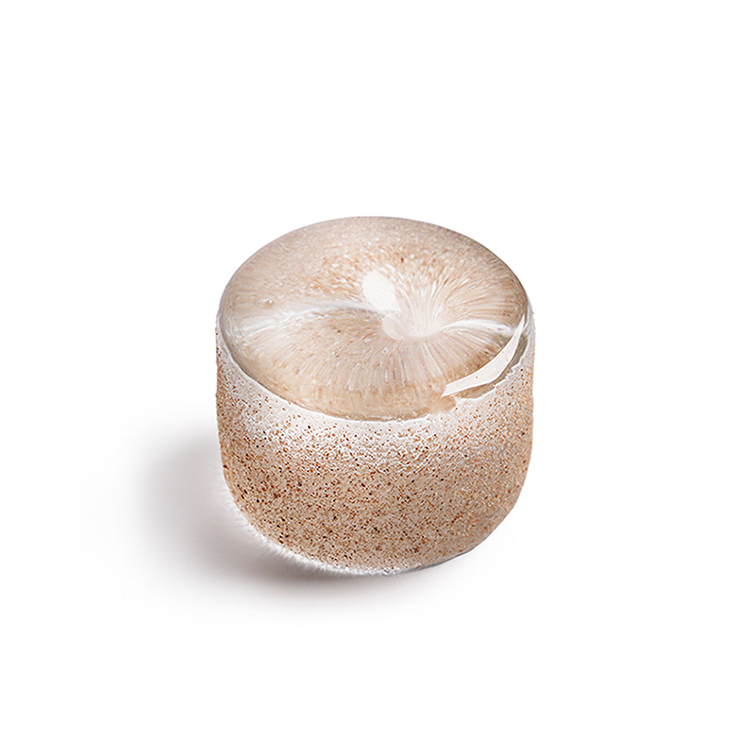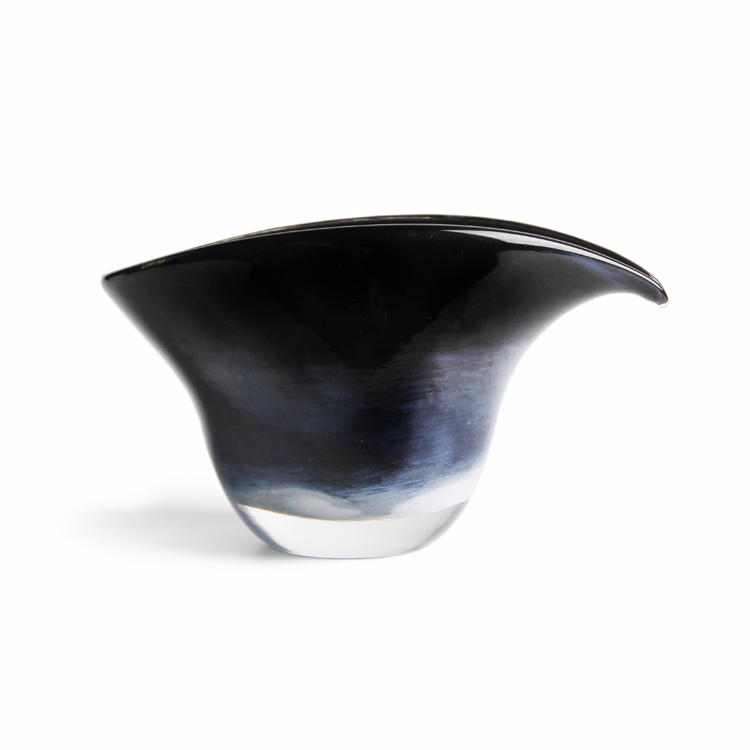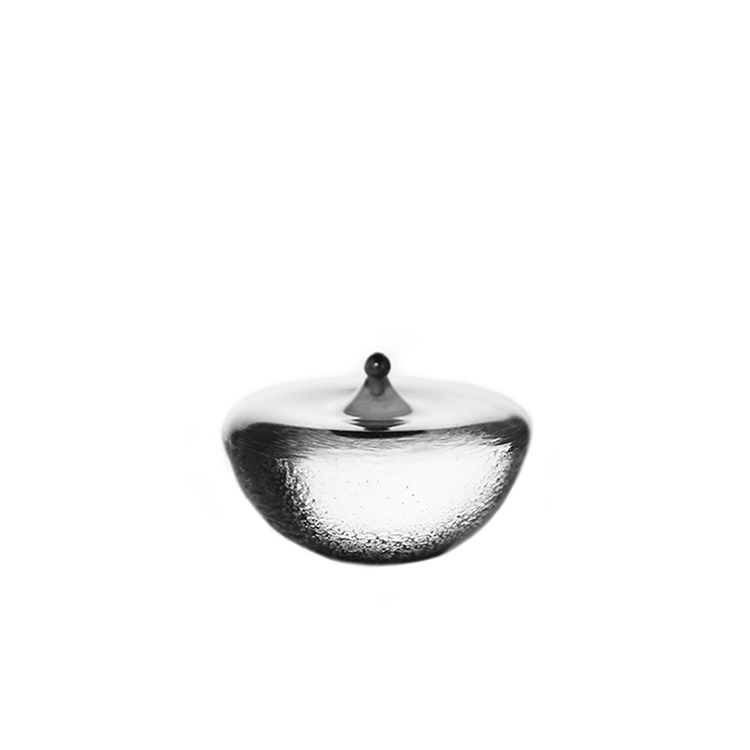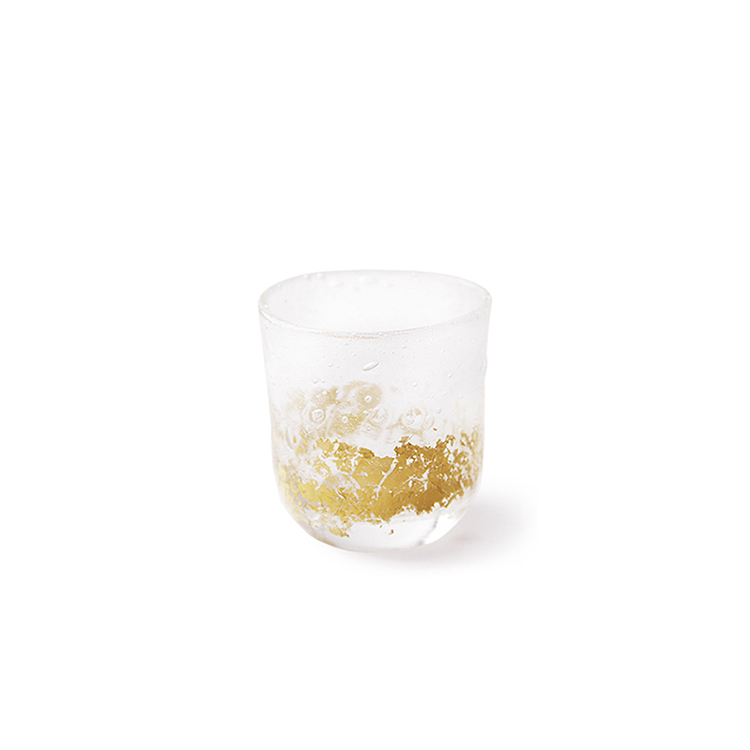 家居
home wares
透过美学生活带给人们惊喜与共鸣,开启对玻璃艺术的无限想象。琳琅满目的创作品背后,是一个个抱持开放创作态度的观察家们,以其敏锐超然的眼光,寻求跨界素材与玻璃质地间的平衡互动,最后转化为独一无二的玻璃设计品。
With a surprising resonance, they open up the infinite imagination of glass art.Behind these dazzling creations are designers with keen and transcendent visions. They seek interactions between materials and textures which transform into these unique glass designs.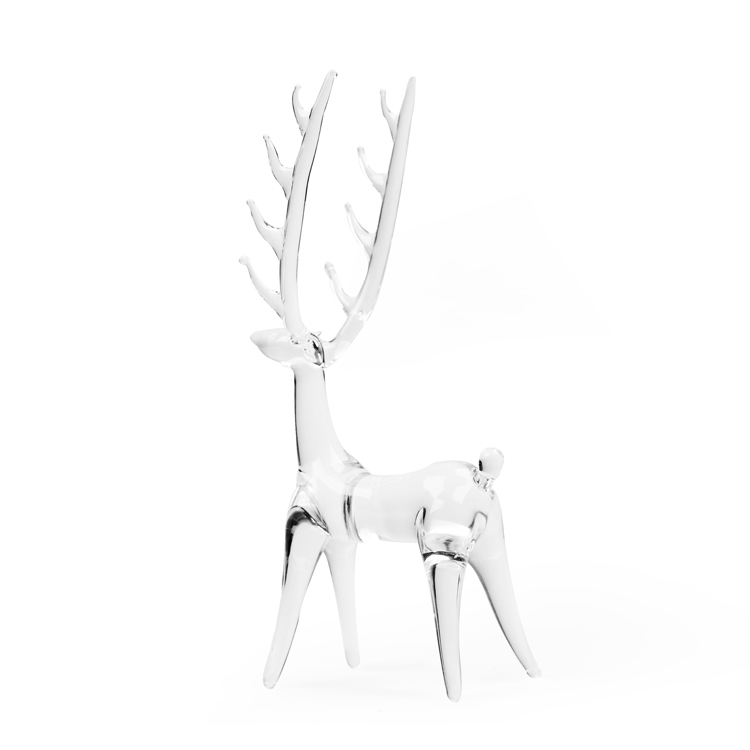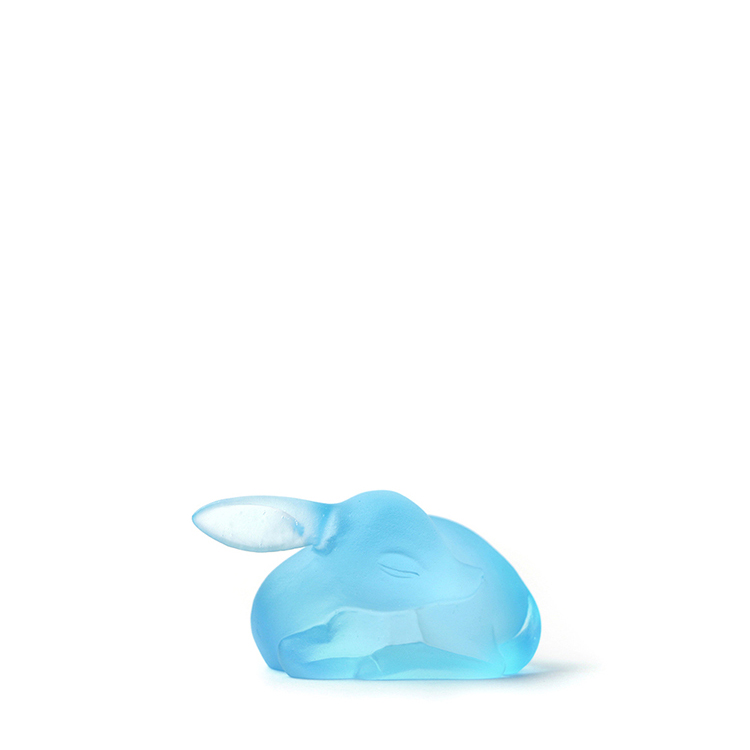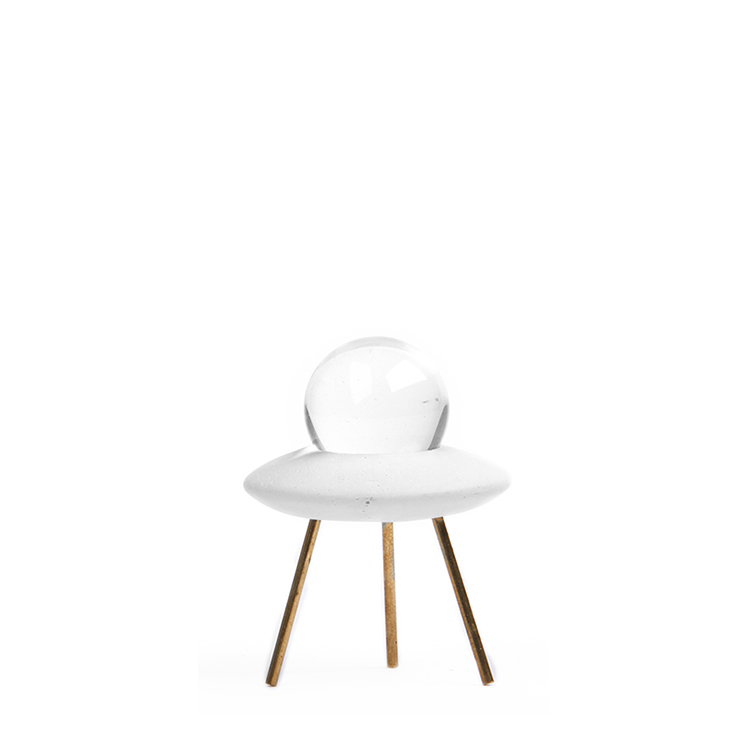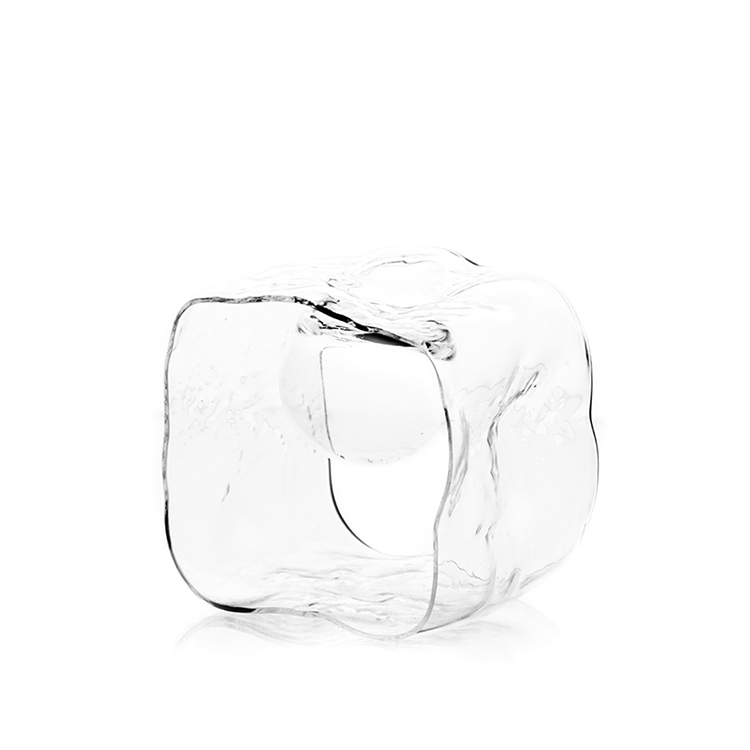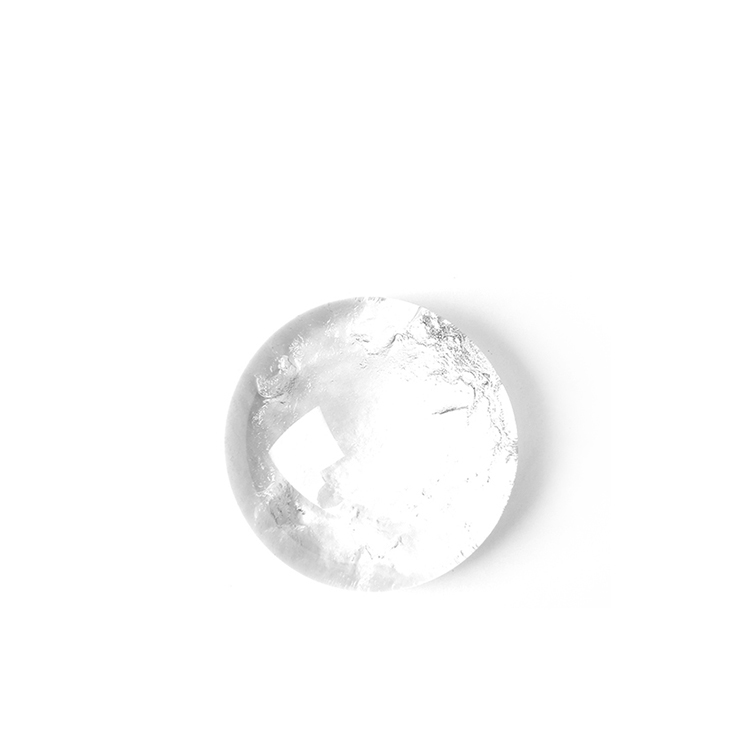 首饰
accessories
玻璃是首饰材料中的异类,没有贵族血统,却自由自在,五光十色,更像变幻莫测的精灵,长着脆弱而闪耀的翅膀。
As a special type of jewelry material, glass is more like the free and unpredictable fairies with their delicate and shining wings rather than the nobility.