玻心璃语是上海玻璃博物馆与国内、外众多艺术家、设计师创立的艺术文化品牌,致力于挖掘隐身于都市繁杂中,那些令人情感绽放、精神欢愉的生活品味与美学创意。
Let's Talk Glass Studio is the creative and cultural brand founded by Shanghai Museum of Glass, cooperating with both local and non-local artists. The studio is devoted to finding emotional and inspiring taste and aesthetic ideas hidden in the urban complex.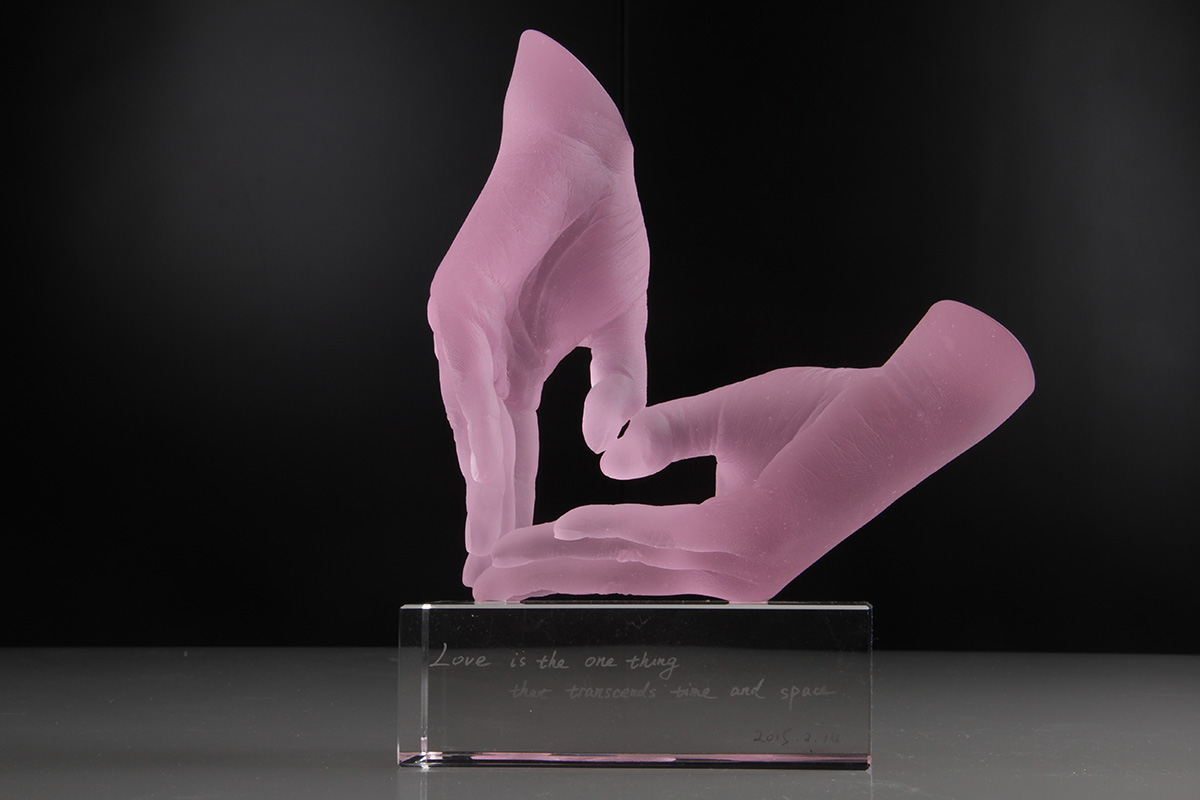 私人定制
Body Casting Store
玻心璃语私人定制系列,使用100%琉璃材质,经过45天铸造,只为将那一刻美好而感动的时光,透过2D或3D的手/脚/身体玻璃模印完好保存。
 The body casting of Let's Talk Glass uses 100% glass and requires 45 days for production. Through a customised mould you can create a cast of yourself or loved one 2D or 3D glass. The perfect way to capture moments and memories.
原创质造
Contemporary Series
以玻璃本身的叙事结构为基础,玻心璃语原创系列帮助年轻艺术家和设计师,透过概念与试验的创意表达,将源源不绝的灵感付诸实现。
Simple but lively, the Contemporary Series of Let's Talk Glass helps young artists and designers put their endless inspirations into practice through conceptual and experimental expression.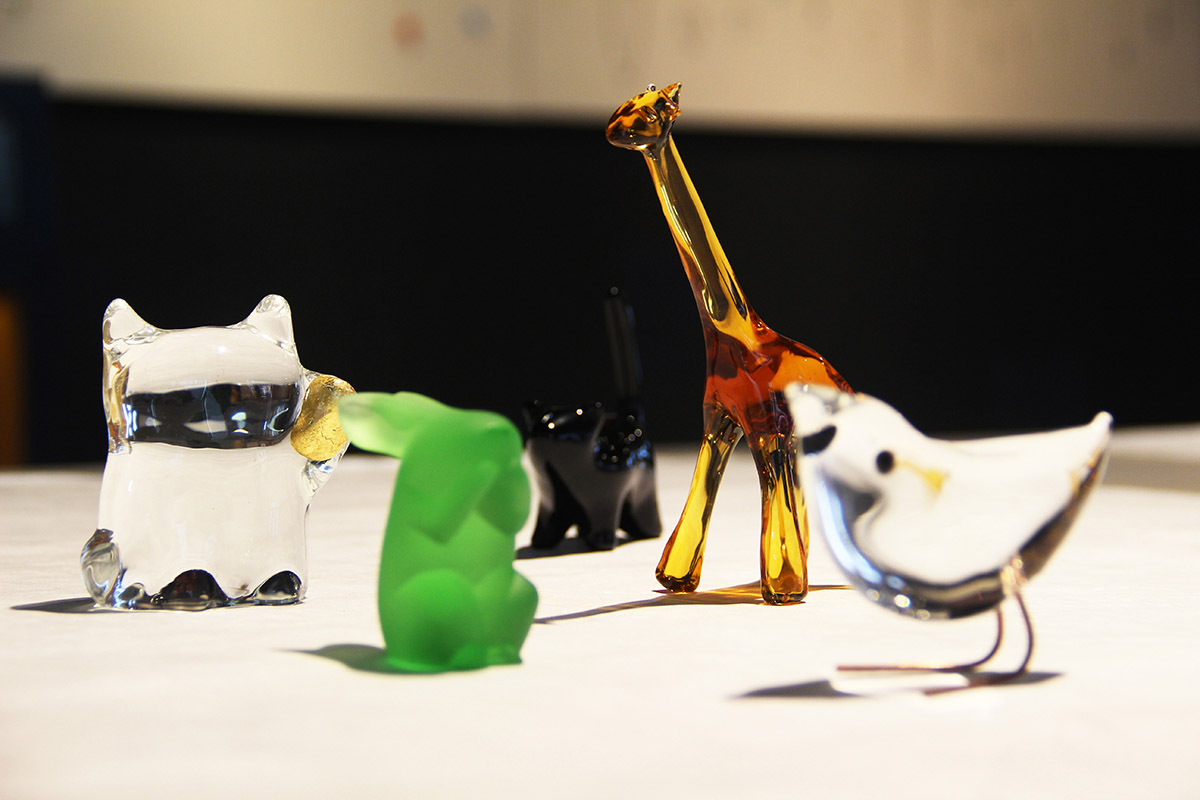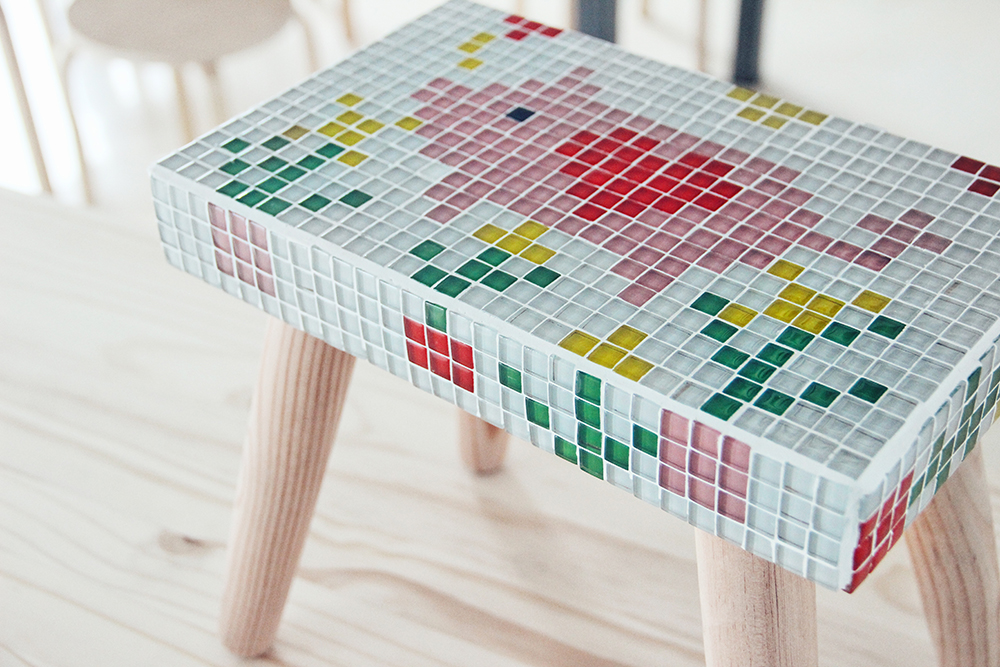 手作
DIY COURSES
玻心璃语手作课程涵盖十种玻璃主流的制造工艺,并结合古今艺术与当下生活发掘源源不断的创作灵感,从而汇聚为衣格、食刻、住造、行态、娱味、特殊定制六大课程系列。
The DIY courses include ten of the most common glassmaking techniques. Combining art and design, theShanghai Museum of Glass Park offers six DIY craft courses to create your own glass objects: "Looking Sharp," "In the Kitchen," "Home Sweet Home," "On the Road," "Having Fun," and "Original You."
空间
Spaces
玻心璃语旗下现有六处品牌展示空间,分布在上海玻璃博物馆园区中,承载课堂、零售、表演、活动、体验、制造等功能之用。
Six Let's Talk Glass venues are scattered in the Shanghai Musuem of Glass Park for classes, shopping, performances, events, experiences, and manufacturing.