手作课程
DIY Courses
教育工作坊提供的是一种用玻璃来设计和改变生活的美好方式,承载与其他创作者的互动。我们承诺提供专业知识、创新技术,以及始终如一的完美体验。通过个性化的课程和体验,专业人士和观众都可以在这里激发艺术灵感、享受创作的乐趣。
Education center provides the experience of design and a new lifestyle of interaction with glass and with other cooperators. Our commitment is to offer professional knowledge, innovative technology and constant involvement. Through our customized courses and activities, both professionals and amateurs can enjoy the inspiration of art and fun of creation.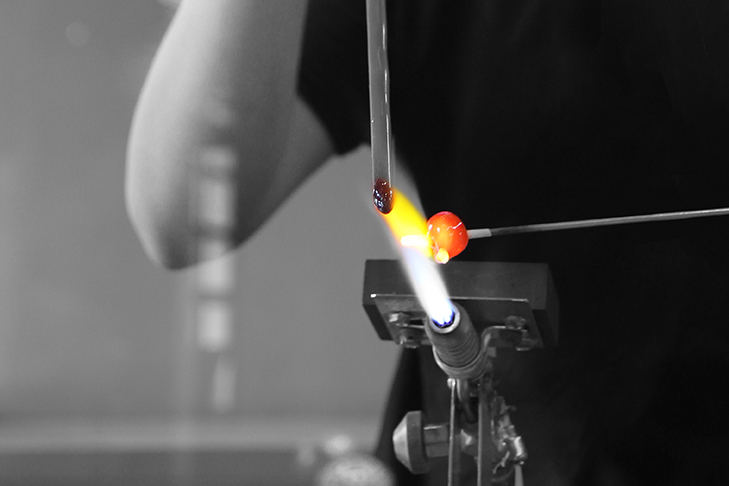 灯工
Flameworking
灯工制作是用玻璃来制作装饰物。在我们专业人员指导下,你可以用喷灯去融化玻璃来制作彩色的珠子和漂亮的首饰。
Create decorative objects by melting glass with a blowtorch, under guidance of our professionals. The result can be anything from colorful beads to a beautiful pieces of jewelry.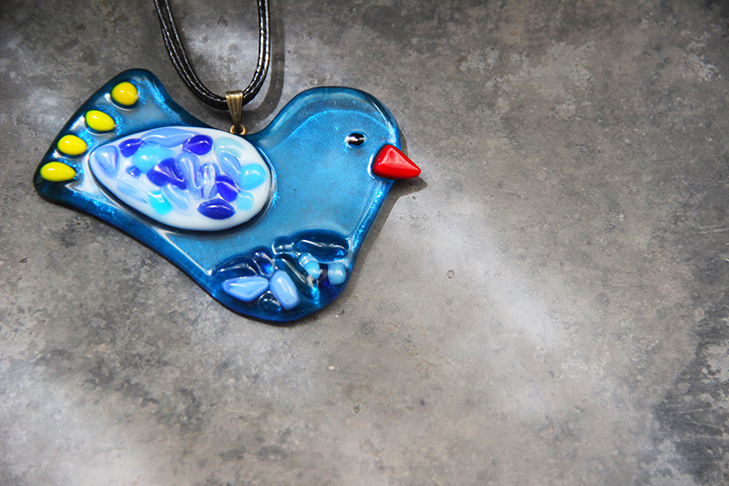 热熔
Glass Fusing
自己动手设计、剪切和组合不同的玻璃片,放置在小窑炉中用高温将玻璃充分融为一体。退火完成后(约2小时)就是一件完美的饰品。
Cut and arrange various glass pieces into a unique design, and melt them together in the kiln. After 2 hours of annealing, an amazing piece of glass jewellery belongs to you.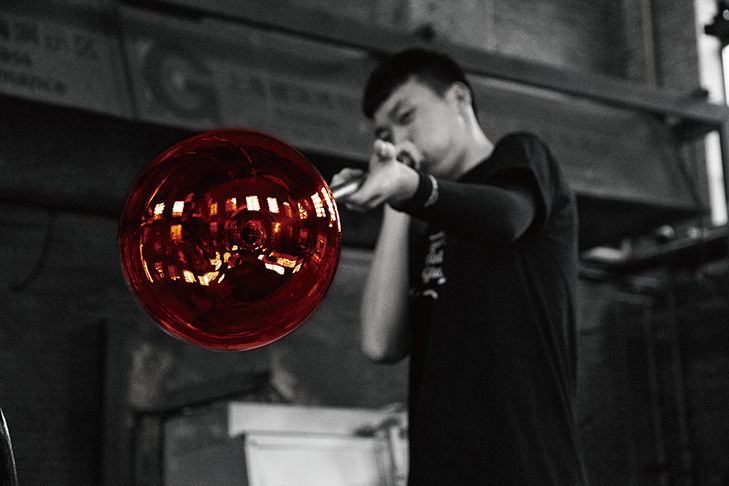 吹制
Glass Blowing
专业技师一对一指导,挑料、塑型,吹制出属于自己的玻璃艺术品。深刻感受玻璃从高温至常温、液体至固体的巨大变化。
Experience the transformation of liquid glass to solid glass and blow your own artwork from scratch. Pick your material and join professional craftsmen for a one-on-one glassblowing workshop.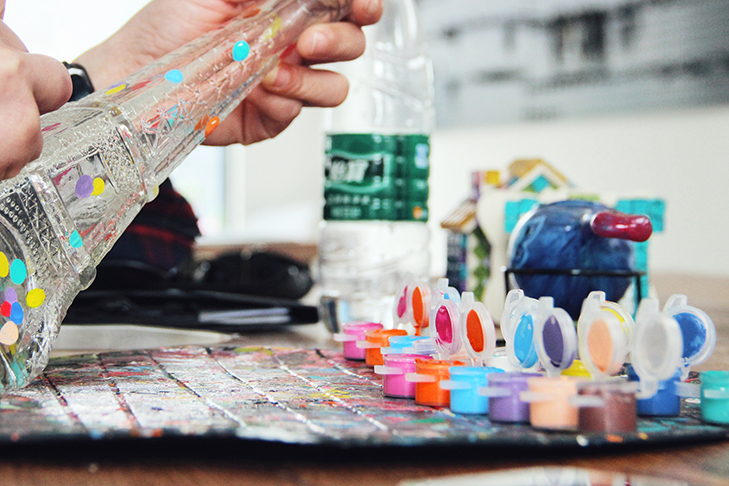 玻璃彩绘
Glass Painting
用进口、安全的玻璃陶瓷颜料在喜欢的玻璃器皿上进行绘画,将自己亲手绘制的作品带回家。
Paint whatever you like on imported glassware by hand, and bring a unique piece of glass art home.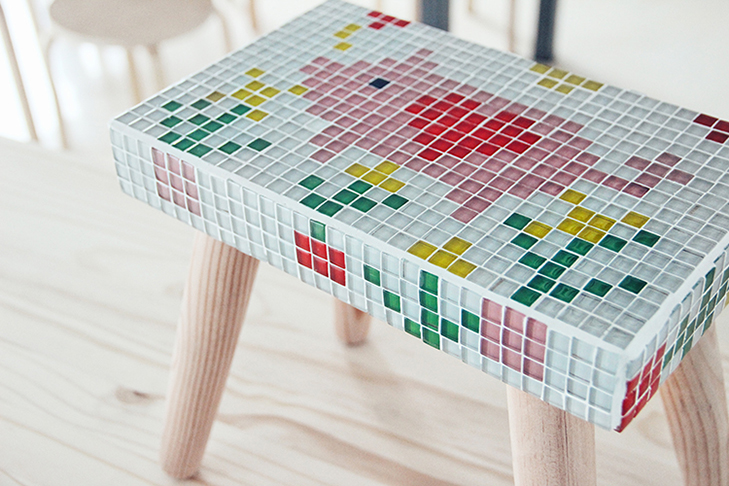 玻璃马赛克
Glass Mosaic
用五彩的玻璃马赛克来创造独一无二的相框、笔筒或图片来点缀你的家。
Use colorful glass mosaic tiles to create a one of a kind photo frame, pen case or picture to decorate your home.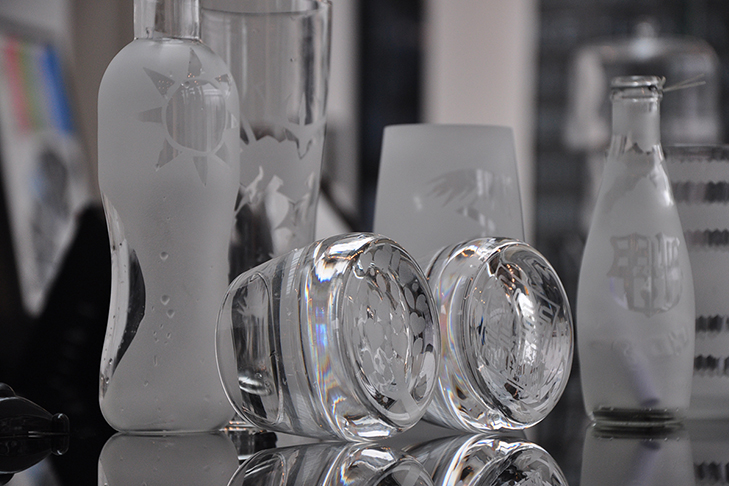 喷砂
Sandblasting
这是一种不用颜料在玻璃器皿上绘画的方式。在贴纸上设计好图案,使用工具刻画 后转移至玻璃杯上,用高速的喷砂机喷出朦胧的磨砂美。
Transfer your favorite image onto a sticker, attach it to a glass surface and create cool drawings on a glass cup or bottle, using a sandblasting machine.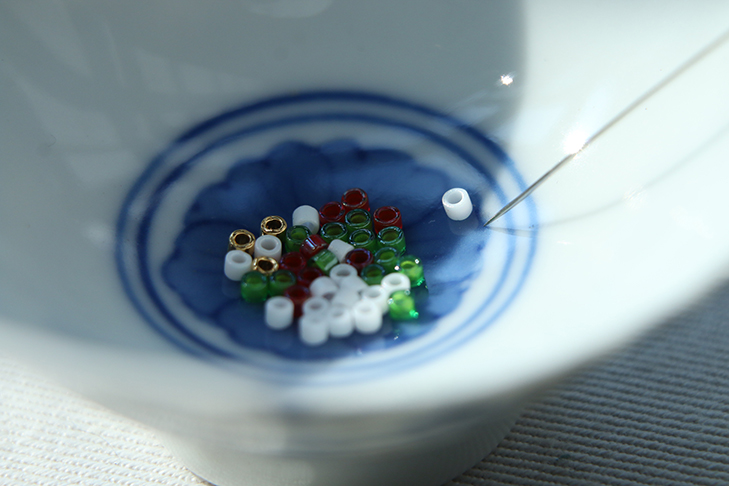 玻璃首饰
Glass Accessories
女为悦己者容,描唇画黛串珠链。
你可以动手为自己、家人、朋友制作独一无二的玻璃配饰。物出于手工,方才更珍贵。
Personally create your own glass accessories for yourself, your family, and your friends. Being made by hand only makes things more precious.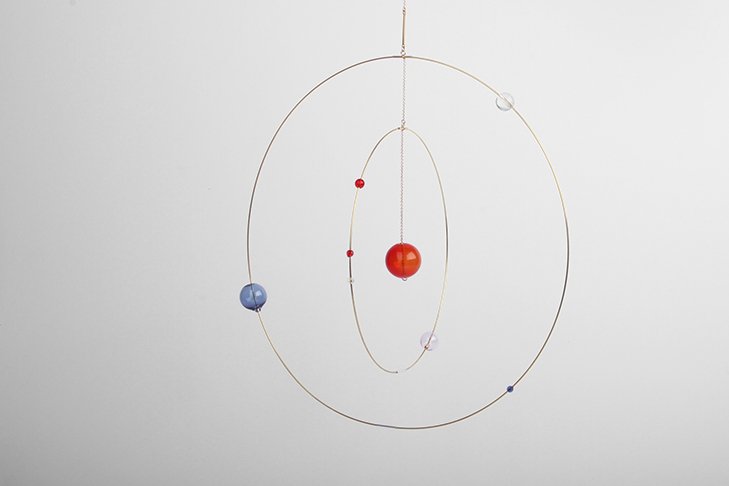 玻璃雕塑
Glass Sculptures
以Alexander Calder的艺术作品为原型,通过搭制金属配件,选择不同形状,颜色的玻璃元素,构成一件辐射三维空间的未完态装置。
Based on the work of artist Alexander Calder, a three-dimensional mobile sculpture is created in this workshop. Through the endless possibilities of the different shapes and colors of metal and glass, you can create your very own mobile art.
玻璃镶嵌
镶嵌玻璃可以将彩色图案的玻璃、雾面又或者是清透的玻璃任意组合,再用金属丝条加以分隔,合理地搭配"创意",从而呈现出不同的美感。
By combining colorful, frosted or crystal glass together and carving out creative patterns with metal wires, stained glass present a unique artistic look.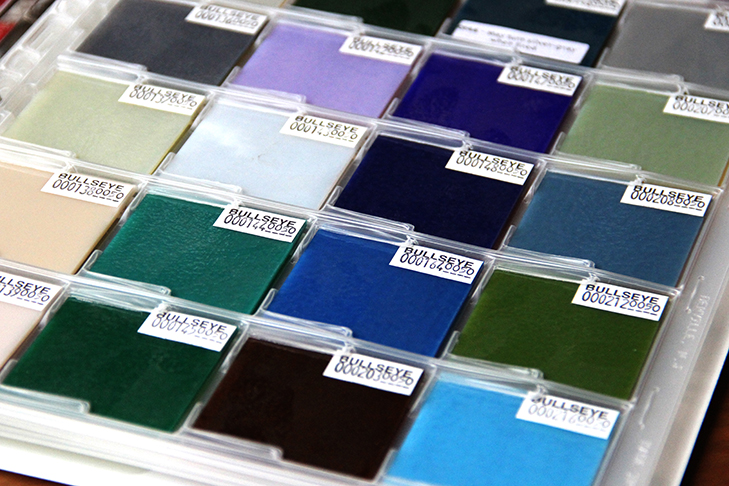 材料仓库
material storehouse
最专业的玻璃相关材料、工具及设备采购中心,拥有国内外最为先进和全面的产品信息资源链,为您提供一站式采购方案。
We boast a most professional purchasing centre for glass-related material, instrument and equipment and a most advanced resource chain for glass information, and therefore can provide you with a one-stop purchasing solution.